Grobox F-Droid Repository
This is a personal F-Droid repository for testing purposes.
The apps distributed here are not ready and should not be used with real data in production. Use them at your own risk.
How to use with F-Droid
Scan the QR code below with a barcode reader. Click the scanned link and open it with F-Droid.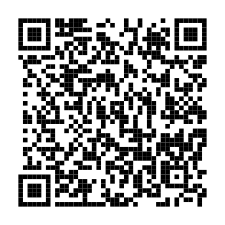 Alternatively, you can also click on the following URL with the browser on your phone and open it with F-Droid.
https://grobox.de/fdroid/repo?fingerprint=28e14fb3b280bce8ff1e0f8e82726ff46923662cecff2a0689108ce19e8b347c
You should be guided to F-Droid and a "Add new repository screen". Click "Add" to add this repository to F-Droid
Update or refresh the list of apps. You will now automatically receive apps and updates from my repository that you can test before they are officially released.